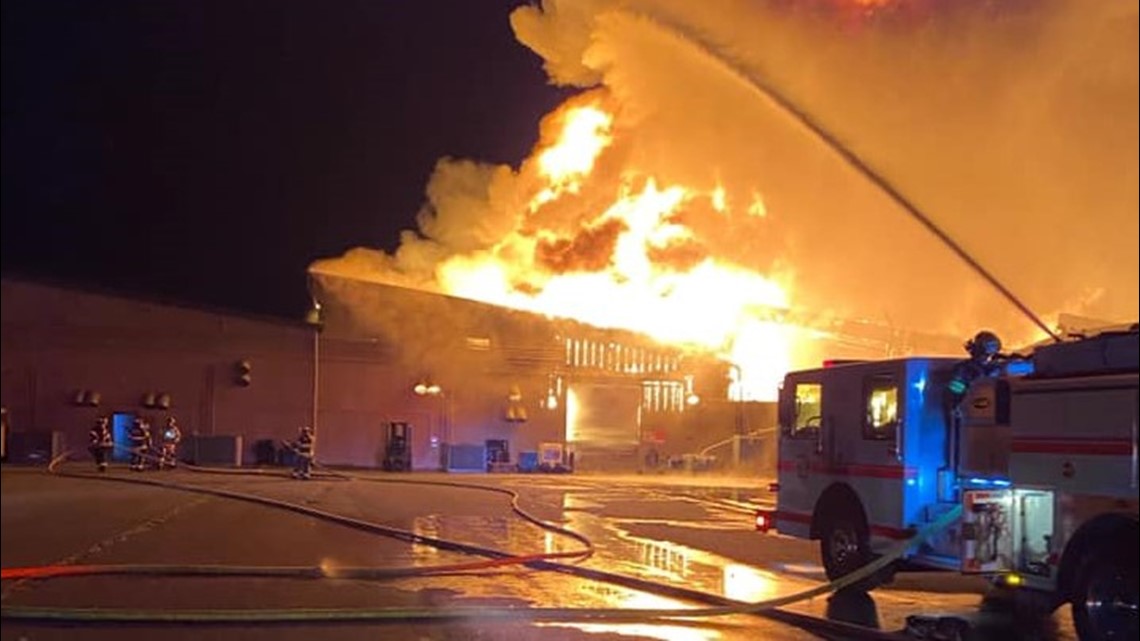 👉
Donate Now.
👈 Please consider donating to our friends at Rogue Raven. Their facility was destroyed by a fire this week. The donations will go towards helping them and the employees in this difficult time.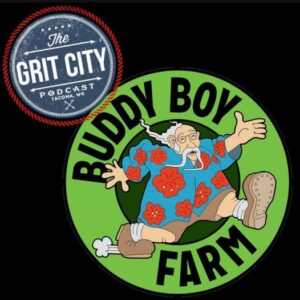 👉
Listen now!
👈 💯🔥 DJ and Galadriel head west 🚐 to visit with the guys at Grit City Podcast in Tacoma, WA!‼️ 💚💚We're all cracking up 😂👏👏 (on all major streaming platforms)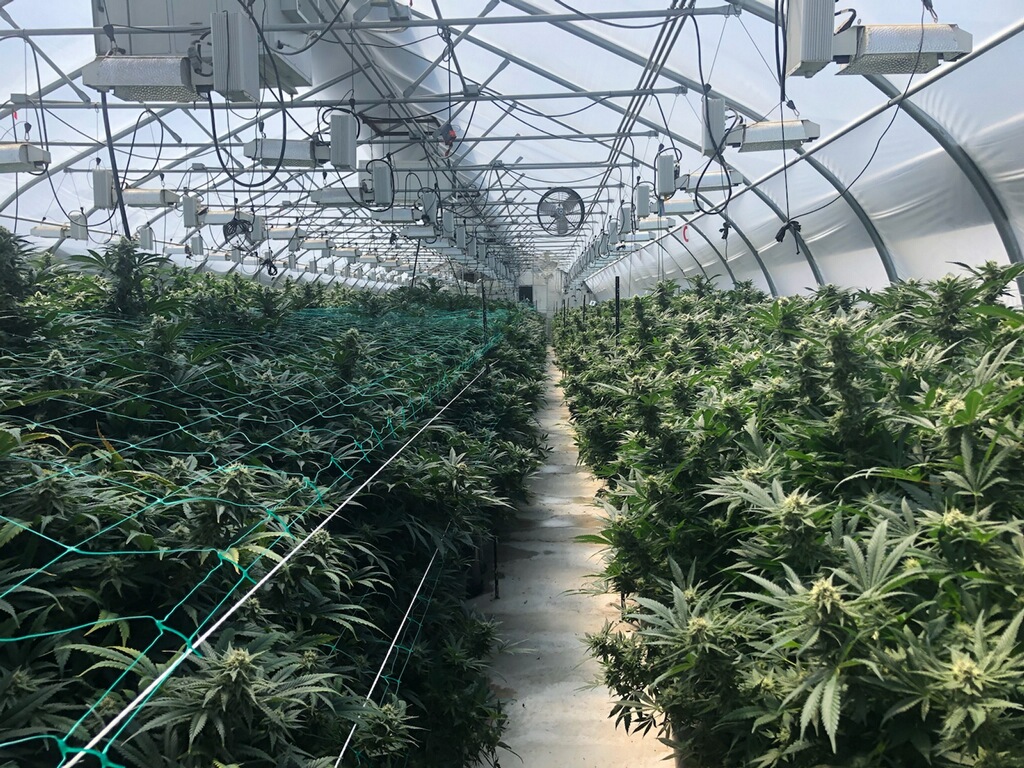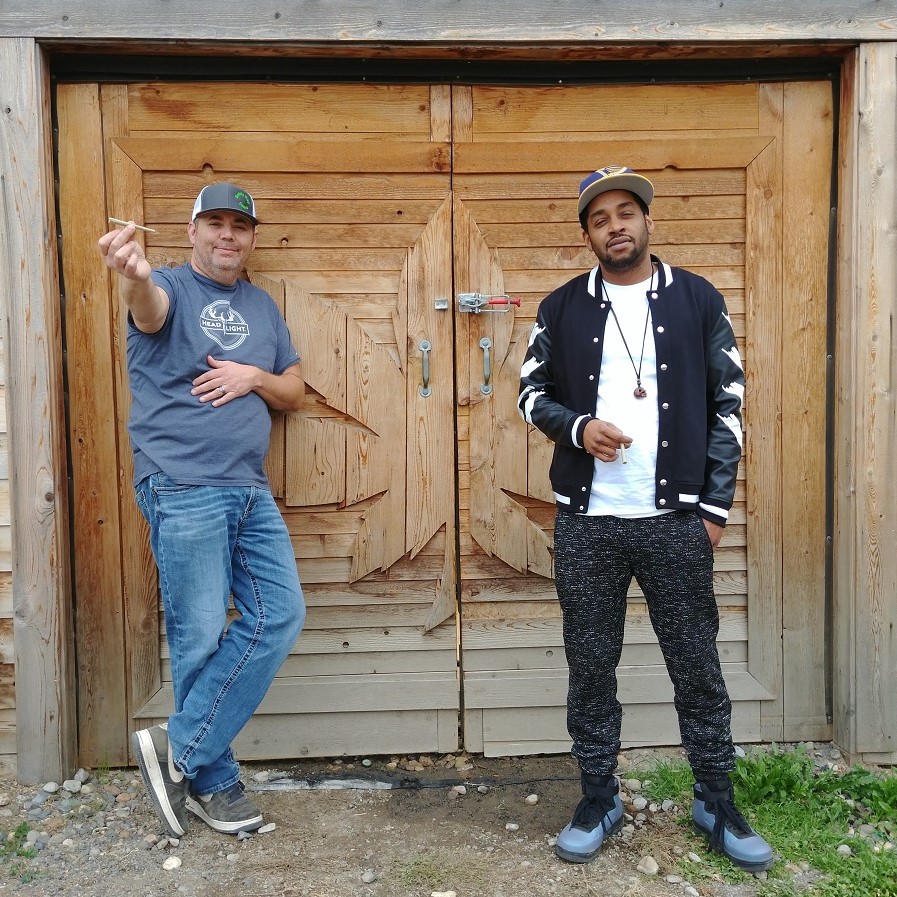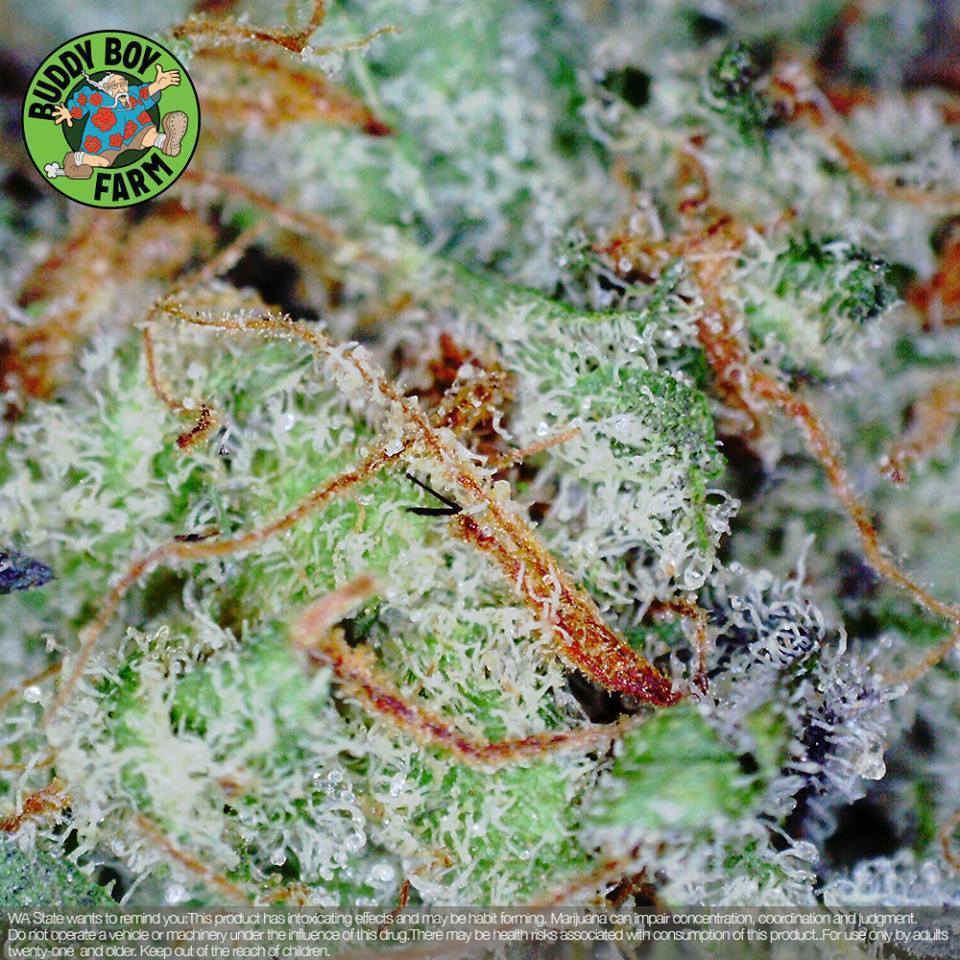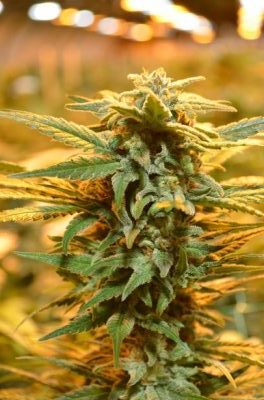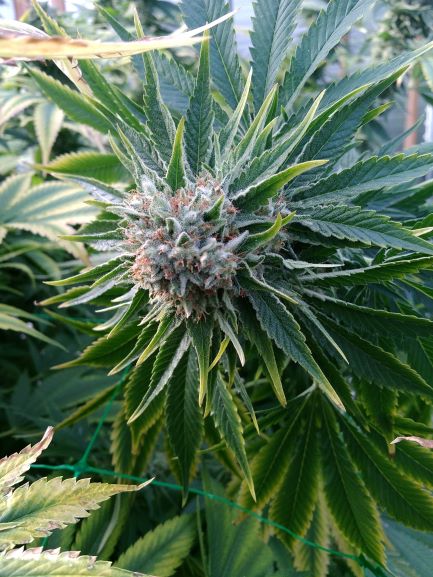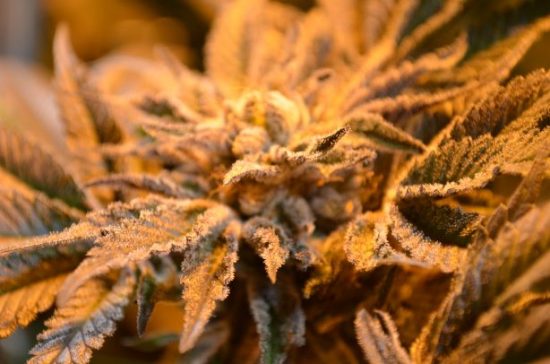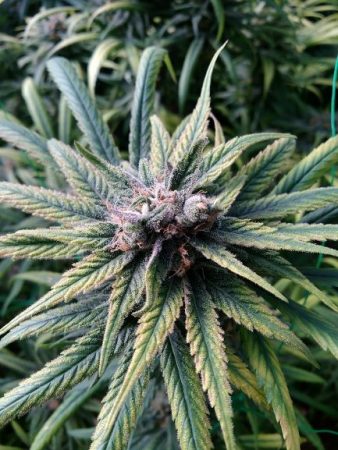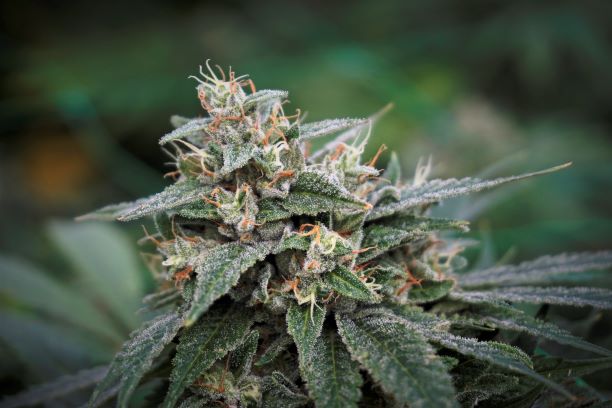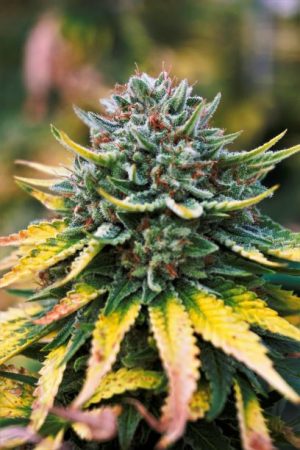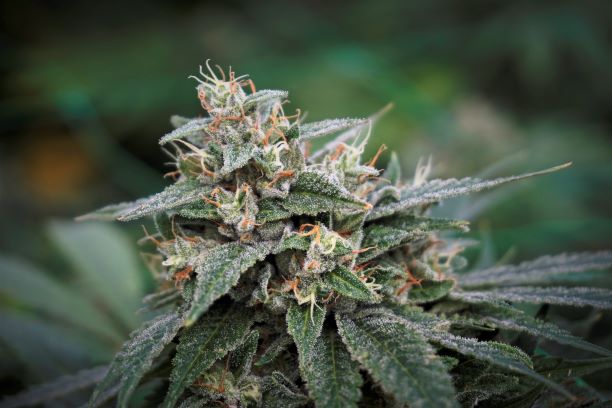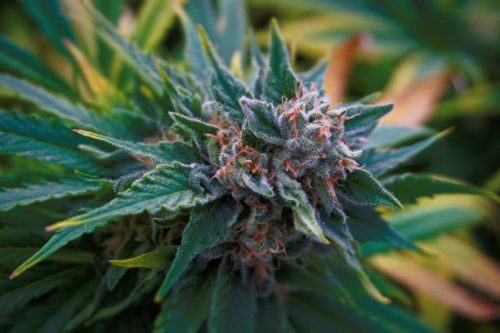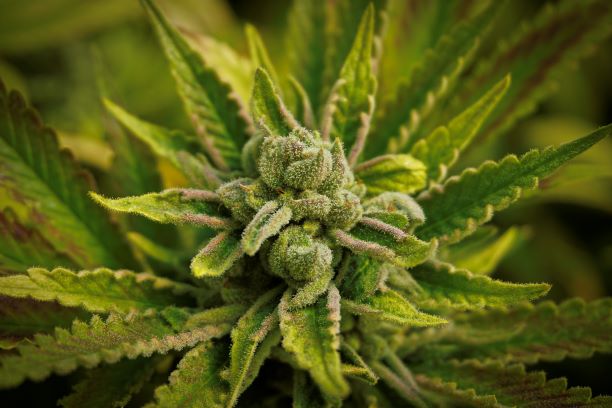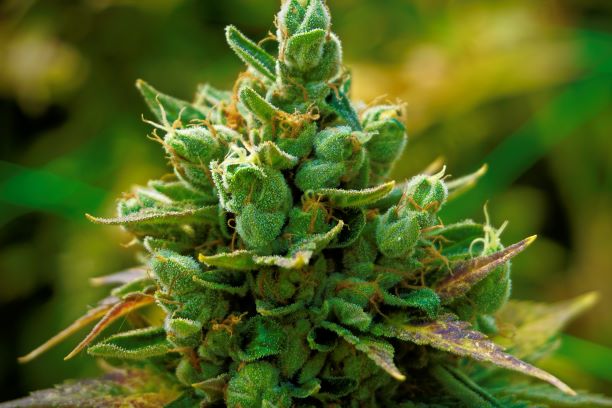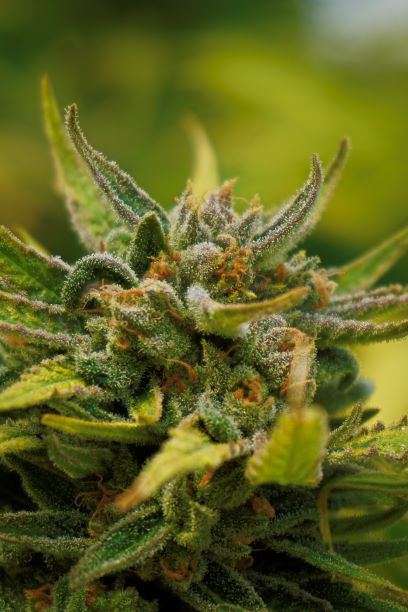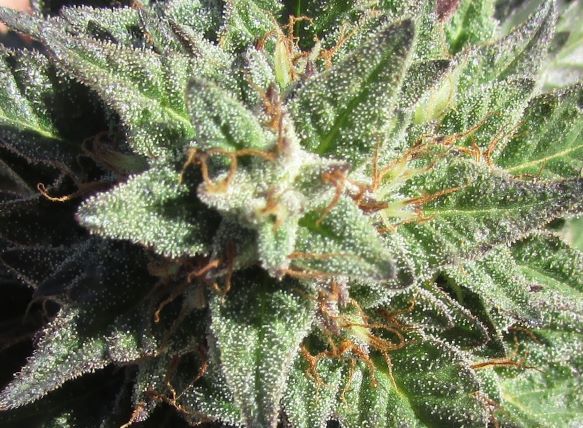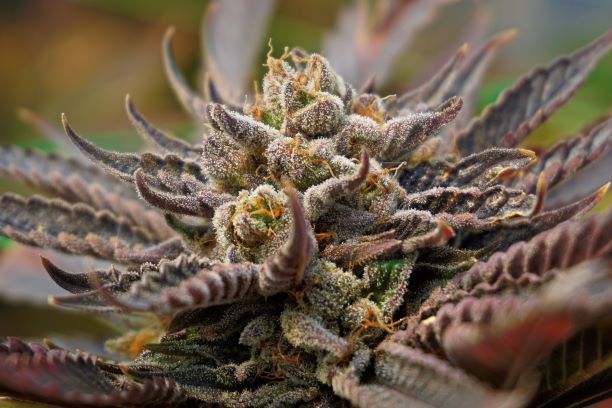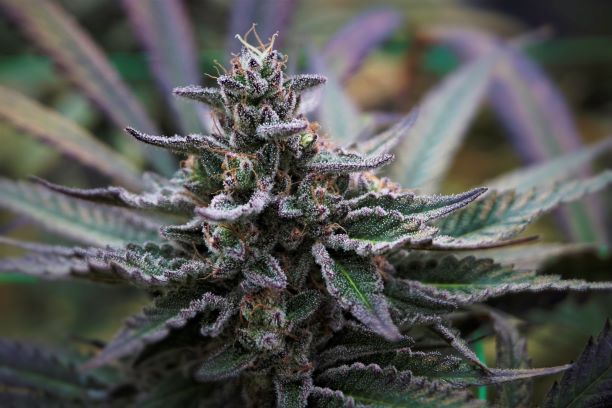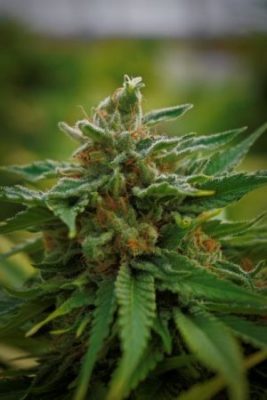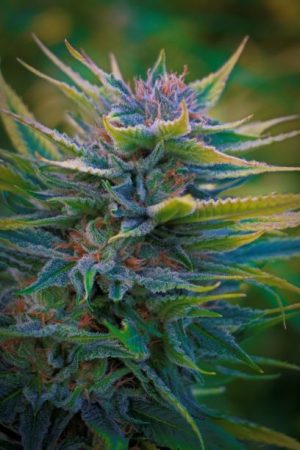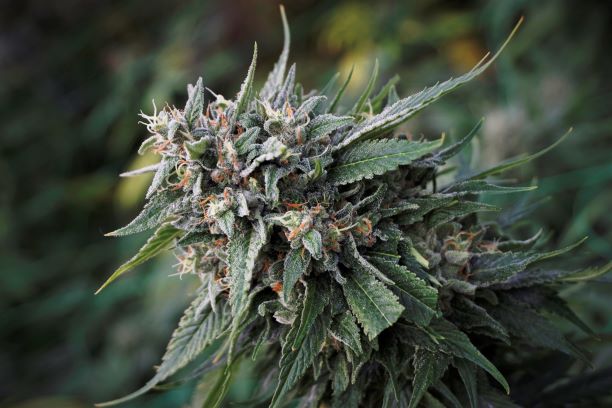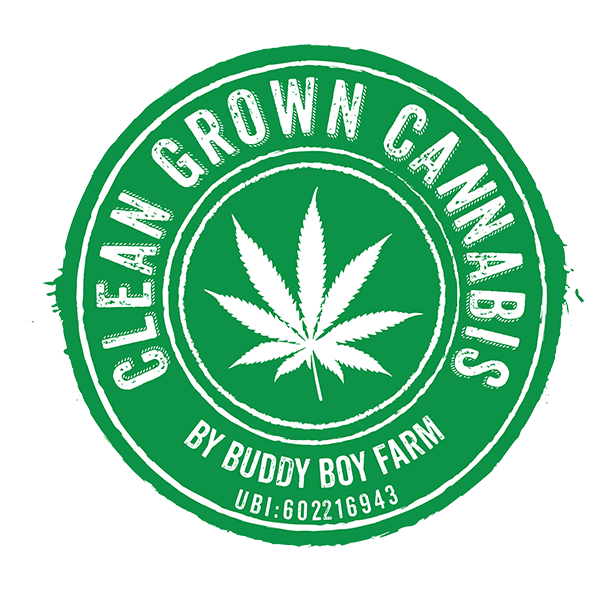 Buddy Boy has been farming organically for over 40 years and he's grown thousands of organic acres using age old natural methods along with a few modern twists that would make your grandpa smile!
When cannabis first came to the farm we planted the girls in rich organic soil and watered them with our pure spring water so they'd grow big and strong! We use NO harmful chemicals ensuring 100% pure clean flower. After all this loving attention we can assure you that, when you roll with Buddy Boy… you'll know we're YOUR BEST BUDS!
---
---
Site Directory